Dr. Tehnia Aziz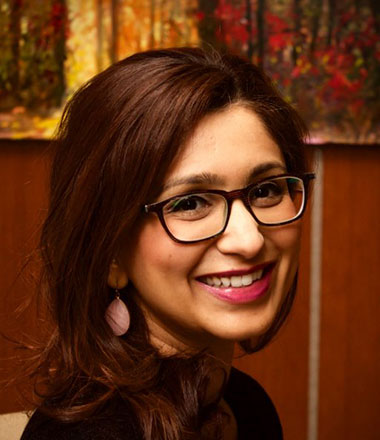 Hello, my name is Tehnia Aziz and I would like to introduce myself as the Orthodontist at Strathcona Orthodontics.
It was during my 7 years of practicing general dentistry that I realized that I thoroughly enjoyed working with children and teens and found the transformation from orthodontic treatment very rewarding.
With the support of my husband Kal and my 3 bundles of joy I received my Master of Science degrees and became licensed through the Royal College in 2015. Aside of my passion for Orthodontics, my other muse is baking. I am also an avid gardener and enjoy travelling with my family to gain new experiences around the world.
I am blessed and honored to call Strathcona Orthodontics my home. I look forward to meeting you in person and having the privilege of giving you a beautiful smile.
Dr. Terry Carlyle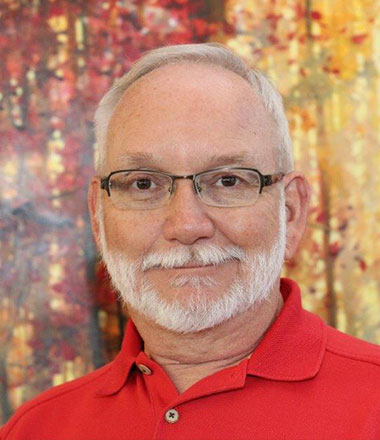 After being born and raised in Lethbridge, Alberta, I received a Degree in Dentistry from the University of Alberta in 1973.
I then proceeded to open a general dentistry practice in Grande Prairie, Alberta.
Being passionate for continuous learning and having interests in Orthodontics, I continued on to the University of Manitoba Graduate Orthodontic Program. There in 1977 I received my Master of Science in Oral Biology with a specialization in Orthodontics.
I have resided in Edmonton since 1978, where we raised our 3 children and now have the pleasure of spending time with our 6 grandchildren.
Being a true Edmontonian I am a huge Edmonton Oilers, FC Edmonton, and Edmonton Eskimos fan. I spend my spare time on the lake or rivers fishing.